There are many devoted pet owners throughout Britain! Reports estimate that there are around 20 million domestic animals in the nation, including eight million cats and eight and a half million dogs. Pets can be devoted companions and can feel as though they're part of the family. Unfortunately, vet bills can be costly, and these expenses can be difficult to manage if you don't have pet insurance.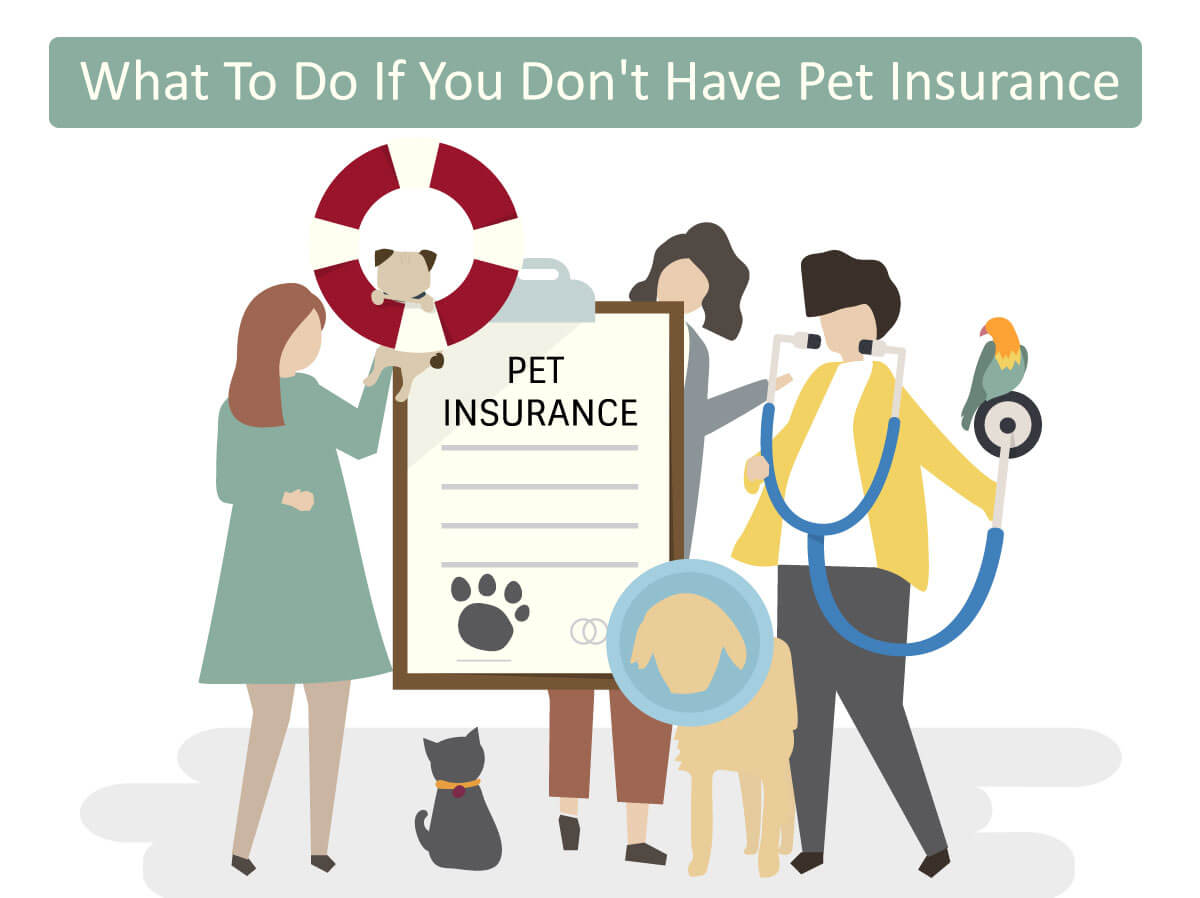 About Pet Insurance
Pet insurance is a way for pet owners to ensure that they can cover the costs of essential treatment for their pet. The majority of policies provide coverage to dogs and cats. Your premium will be paid on an annual or monthly basis and should cover:
* Veterinary treatment, including medication and operations
* Cost of care during illness
* Compensation if your pet is stolen
* Compensation if your pet dies
* Liability if your pet causes damage to another party
With that said, vet bills make up the overwhelming majority of claims. The cost of pet insurance can vary based on a number of factors, such as the breed of your pet and the coverage you opt for. Money Advice Service states that the average pet insurance claim is £720. However, that figure may skyrocket if your pet is dealing with a serious medical condition. The cost of premiums will be higher if your animal is older.
What Can I Do If Pet Insurance Is Too Expensive?
If your pet needs expensive care that you aren't able to afford, there are other options you can consider.
Use 0% Purchase Cards to Spread the Cost Around
If you have access to a 0% purchase credit card, or if you're able to apply for one now, it could make larger vet bills easier to manage. Typically, these cards won't require you to pay interest on the card's balance until after the end of the promo deal, which could last as long as 2 years. However, you'll want to make sure you make the minimum monthly repayments. Otherwise, you could lose out on the 0% rate, which means you'll have to pay a vet bill with a high APR.
You can consider a loan to help pay your vet bills, some are available as unsecured loans.
Pay In Installments
Not all vets will require you to pay the fee in full up front. Some vets will allow you to make installment payments. This is an option worth considering, particularly if you've been seeing your vet for a long time.
Work With Animal Charities
If you're low income, retired, or are on benefits, there are animal charities that may be able to assist you with your vet bills. These charities rely on means-testing because they don't receive funding from the government. Charities that may be able to help are the RSPCA, the 
Blue Cross Animal Hospital
, and 
PDSA Vet Care
. If you need funds for neutering, you may be able to get assistance from Dog's Trust and Cats Protection charities.
Consider Equity Release
If you own a home, and you're 55 or older, you may be able to get the cash you need for veterinary care from equity release. If your home has a lifetime mortgage, and you release equity, you'll be able to remain in your home and maintain ownership while receiving a sum that you can use to cover expenses. You won't have to pay the loan back until you are no longer living in your home and the property is sold.
This is an excellent way to fund pet care since it's tax-free. You can use funds that are left over to cover other expenses or add the money to your retirement savings. You could even use it to go on holiday! If you have vet bills that you can't afford to pay, you should see if this solution might be an option for you.