Kittens, Puppies and Pets for Sale and Adoption in USA
How to Know my Dog Breed without a DNA Test?
Usually, the 99% accuracy method is to do Dog breed DNA tests, but it is expensive.
So, we have created our 90% dog breed test for FREE. 



Our Dog Scanner Artificial Intelligence Based, has been developed using millions of classified dogs breeds pictures to achieve the maximum accurate results by our dog breed app fetcher without paying high amounts.
 
We have seen that artificial intelligence will be beneficial and accurate at a low-cost method to fetch canine breed using Artificial Neural Network (ANN).

We have done millions of tests within 6 months to make this app able to identify the dog breed for accuracy up to 90%, and still, our AI team is working on improving the app's performance to increase the accuracy to fetch mixed dog breeds.

This app is available for free on our website and will soon be on our iOS app.

Dog Breed Identifier (Upload Your Dog's Picture)
For Maximum Accurate Result, upload a Clear, Up-oriented, non-fuzzy, and non-pixelated picture.
You can upload Dog's face or the whole dog photo (Head and Body), side photo, or front photo. All are working fine.
Better results for adult dogs or puppies +4 Months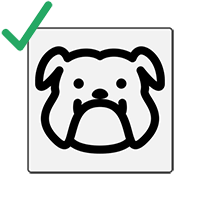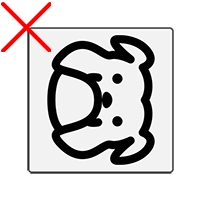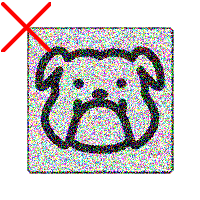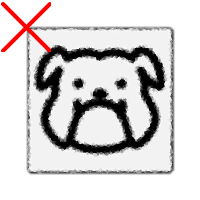 The account with the email address already exists on the site. To synchronize with Social Network Login plugin please enter the password to your account on the site.