Shopping for gifts any time of the year, whether it's the holidays or just for fun, can be a great source of joy. However, gift giving isn't just limited to friends and family. You can also do some shopping for your favorite furry friend.
If you're a dog owner, there are so many great things to gift your pet in 2020. As the holidays grow closer, here are the cutest gift ideas this year has to offer. Your pet is in for quite the treat!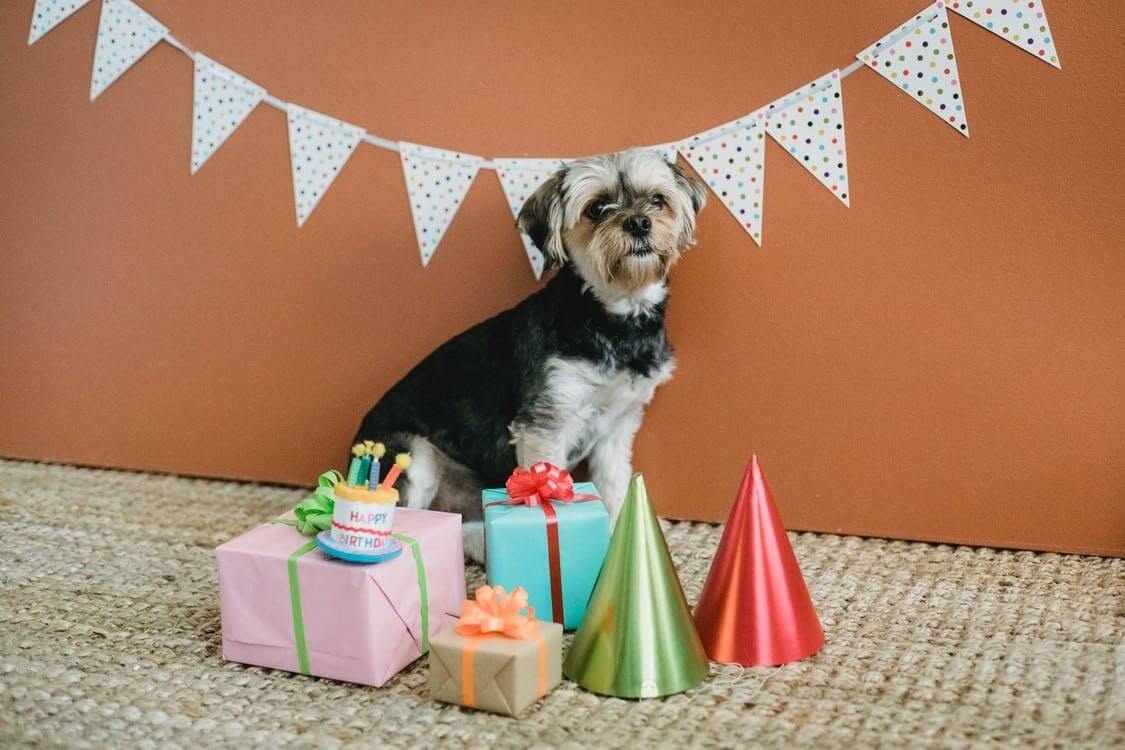 1. Speciality Dog Cookies
What dog doesn't love receiving treats? Dogs have simple tastes in gifts, so give them something they're sure to love. Any dog would love getting a Wüfers Cookie Box for Christmas.
These high-quality treats are perfect for any occasion, but they're especially meaningful during the holiday season. You shouldn't be the only one who gets to indulge in sweet treats! Make sure Fido has something special to look forward to on special occasions as well.
2. Toy Subscription
A gift idea that keeps on giving no matter the time of year is a dog toy subscription box. You've likely seen many of these before, and there's a reason they're so popular.
They take all of the guesswork out of gifting so you can rest confidently knowing your dog's favorite treats and toys are in the mail each month. With so many subscription options to choose from, there's something out there for every pet.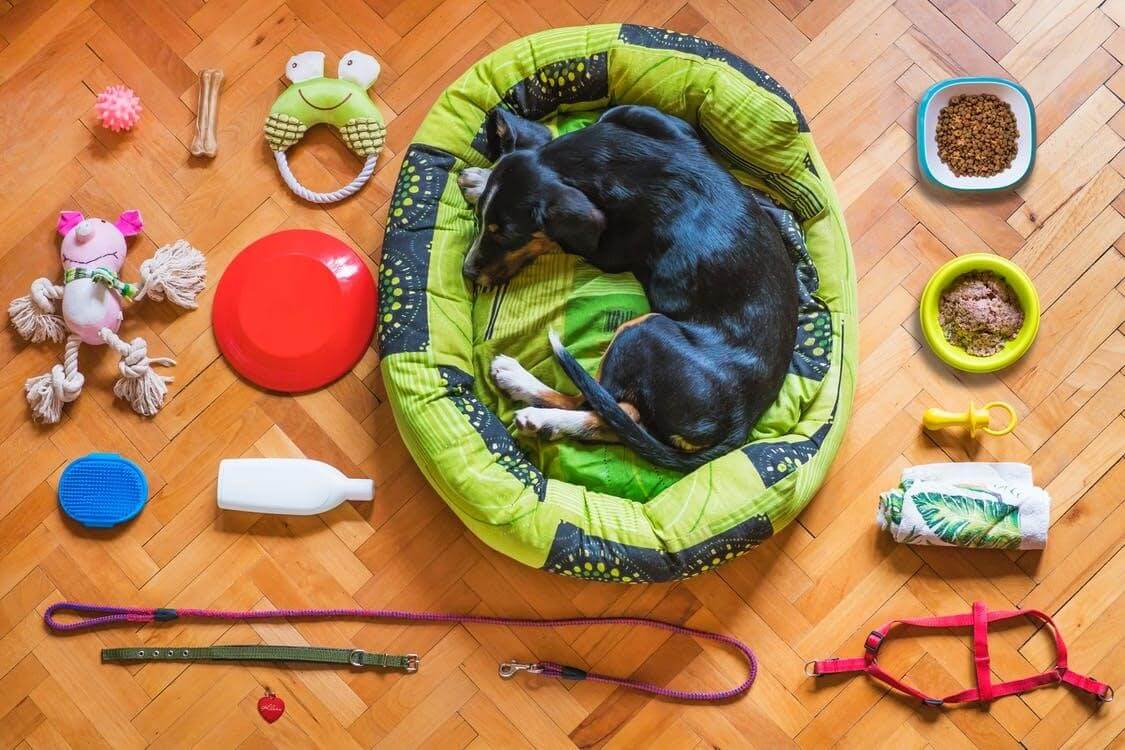 3. Cute Rope Toy
For the dogs who love to destroy things, a rope toy is a must. While a basic rope toy is sure to offer plenty of entertainment for Fido, these come in cute shapes and designs.
You can find holiday-themed ropes, animal shapes, and more to offer your pet the perfect dose of excitement. Better yet, pick them up a few to make a collection.
4. Fluffy Dog Blanket
While blankets are comforting for us humans, they're also just as nice for dogs. A lot of dogs love to curl up with cozy blankets, and you're probably tired of your blankets getting covered in hair. Gifting your dog their very own blanket is the perfect solution.
With blankets specifically designed with dogs in mind, you can find the perfect option for your pup. Look for a blanket that's easy to wash to make sure it lasts a long time.
5. Treat Ball
Last but not least, give your dog the gift of entertainment. A treat ball is an interactive toy that puts your dog's cleverness to the test. Better yet, these come in a number of cute shapes and sizes.
Your pup has to maneuver the ball in certain directions to get their favorite treats, so it's sure to keep them entertained for hours. Perfect for the busy holiday season, this is a treat ball you'll love when it's too cold to go outside for play time.
Treat Your Dog to a Special Surprise
Whether you choose dog cookies or a new toy, your dog is sure to be in for a treat. Our dogs truly appreciate the small things in life, so they'll always appreciate any gift you give them.
This list above includes some of the cutest gifts for your dog no matter the time of year. Whether you make the holiday season special or celebrate your pet's birthday, seeing them light up with excitement is a gift in itself!