Pleasing an enthusiast pet parent with a doggie gift is not as easy as it sounds. With so many dog lover gifts for emotional owners, it becomes hard to select the right option.
For instance, what would be the best gift for dog lovers like Barbra Streisand? A famous celebrity, whose love for the beloved companion urged her to clone the pup twice.
A water bottle, a stuffed toy, or a portrait? Maybe a personalized pet photo necklace?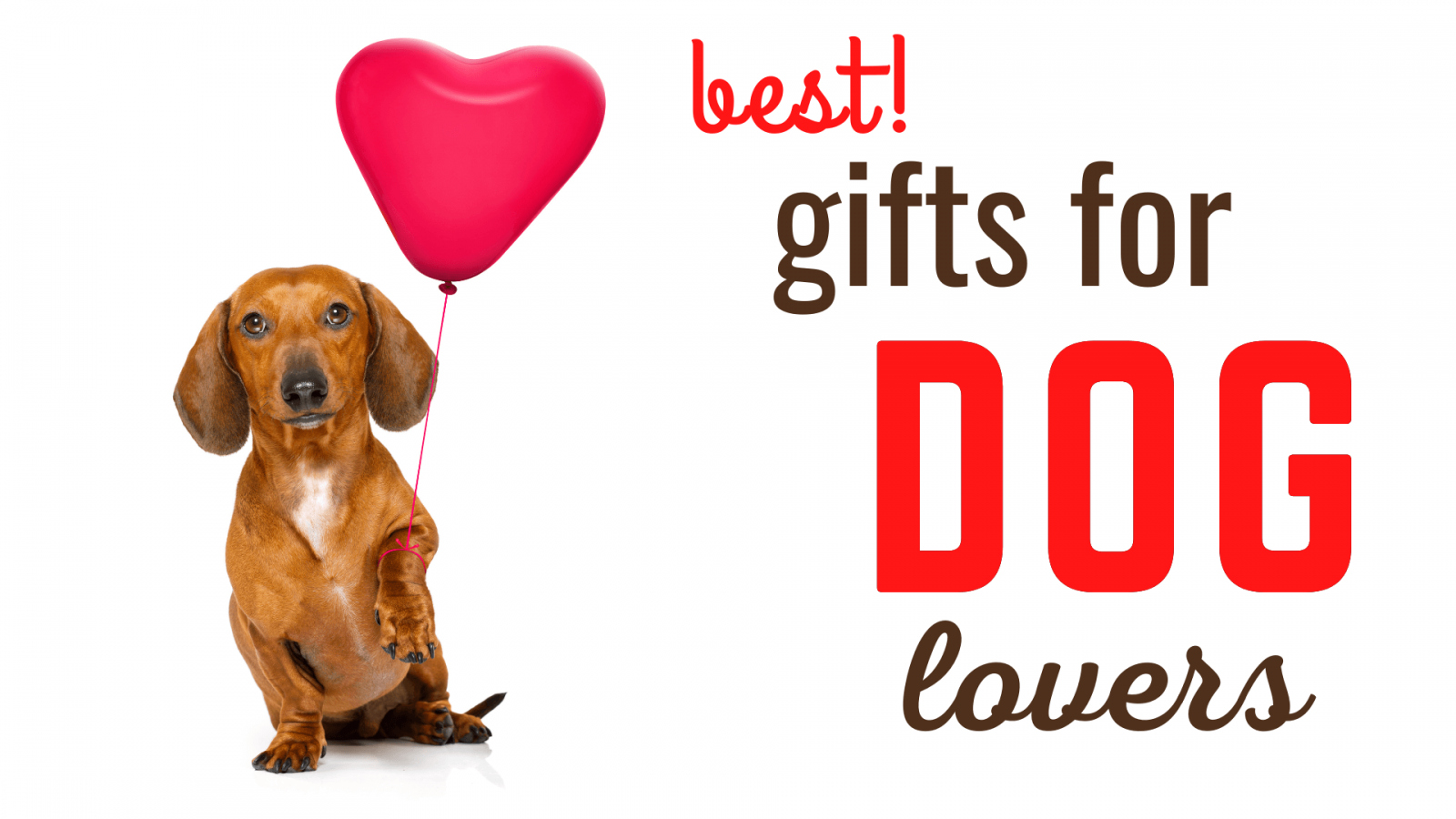 Mind-blowing Gifts for Dog Lovers
Well, we have compiled a list of unique, funny, and heartwarming dog lover gifts.
Whether it's a birthday, Christmas, or just because you liked the idea, these lovely gifts will definitely make every pet owner happy. Let's begin!
Quick Tip: Customized pet jewelry, especially a micro-engraved pet photo keychain or necklace, is a perfect gift.
Dog Portraits
Dog art printed on a nice canvas size can impress any dog lover. Imagine a beautiful dog portrait centered in the gallery, always making you feel comforted – even when your canine is sleeping. The best feeling ever!
Gifting a Rover canvas to your beloved friend is enough to be remembered for years. Simply, pet art and dog portraits are evergreen dog lover gifts.
Dog themed Pillows
Children's favorite pillows make a perfect gift for pet parents. This may sound weird, but all of us have good old memories with the pillows. From building pillow forts to fighting with the siblings and (of course), napping comfortably on the bed, pillows are very close to the heart.
As an adult, seeing your pet's picture displayed on the pillow is amazing. It will always be in your room, watching TV, or sleeping at night; a dog-themed pillow is as comfy as your doggie's fur.
Customized Phone Case
Who would skip this option? We all use smartphones with colorful cases or sceneries on the back, matching our personalities.
How about surprising someone with a personalized dog phone case? After all, it's their baby imprinted on the phone case.
Moreover, if your kid has a habit of throwing your iPhone, a cute dog photo phone case will help to make it tantrum-proof (parents know what we are talking about).
Personal Pet Ornaments (A hot pick these days)
Memories of your loved ones can cherish you for the rest of the life. And engraving those special moments in pet jewelry like pet photo necklaces, rings, & bracelets, urn keychains is an ideal way to preserve the treasure.
Popular among dog owners, a pet photo charm right there in your neck is an incredible feeling. Pet ornaments revive the bond between the owner and the dog, and they can be used the way you prefer.
For example, you may wear them at parties, hang on the wall or keep them in your jewelry box. The animal-inspired jewelry is not restricted to any event. Such dog lover gifts can be presented at any time of the year (so you don't have to wait for Christmas).
Pet Photo Necklace
If you don't want your furry baby to go out of your sight, get a customized pet photo necklace. It stays with you 24/7.
Just click a beautiful photograph of the dog and send it to us. We will micro engrave it to make an elegant-looking, silver or gold pendant. Amazing. Isn't it?
Dog Ring
A dream of every passionate parent, a Terrier or Dachshund customized ring, is a meaningful gift for dog lovers. A cute little pooch, featured on a silver ring, adding more glitter to your jewelry, is an extraordinary present—a must-have for dog people.
Custom Dog Keychain
Convert your adorable pet photo into a unique keychain. The material used is high-quality steel or silver, and getting it engraved into a keychain will elevate your feelings for the dog.
Dog Paw Charm Necklace
Looking for a 'paw-sitive' dog lover gift that can impress just about anyone? You guessed it right. A customized paw print on your earrings, necklace, ring, or keychain is an excellent addition to your jewelry box. So, ready to charm with this charming gift?
Dog themed earrings
The loyalty of the four-legged friend packaged with dog-themed earrings is a perfect combo. Any pet owner will happily accept a customized pair of earrings, especially if it is a female pet owner. Gold or silver-designed earrings look pretty cool on any ear lobe.
Wrapping Up!
We hope our list of dog lover gift ideas helped you find a suitable gift for your loved ones.
Do you know other gifts for pet owners? Let us know in the comments below.
Best of luck!