We Write About The Best Cat Supplies | Animal Direct
We review, compare, and write informative articles about cat supplies, and below each review, you can find the suggested cat products from the best pet stores in the USA.

Our Veterinarian Colleague, DVM. Tahira writes with passion and knowledge to introduce the best supplies for your lovely creatures, and we look for the best offers from trustable online stores to make your experience more satisfying.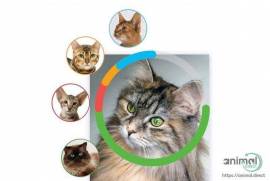 Cat Supplies, Health Supplies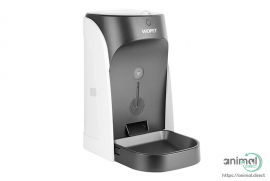 Cat Supplies, Feeding and Watering